The options that bookmakers offer for live betting on NBA matches are many and very interesting. Bettors can wager on the winning margin, under or over for the total points scored by both teams and many more.
In the next few sentences we will focus in particular on the live betting on winning margin in the NBA matches. I don't know if you have watched some matches from the league of the best in this game, but if you have, you might have noticed that almost every team have corresponding ups and downs during the match. Exactly on this phenomenon we can make a betting research which can bring us some success.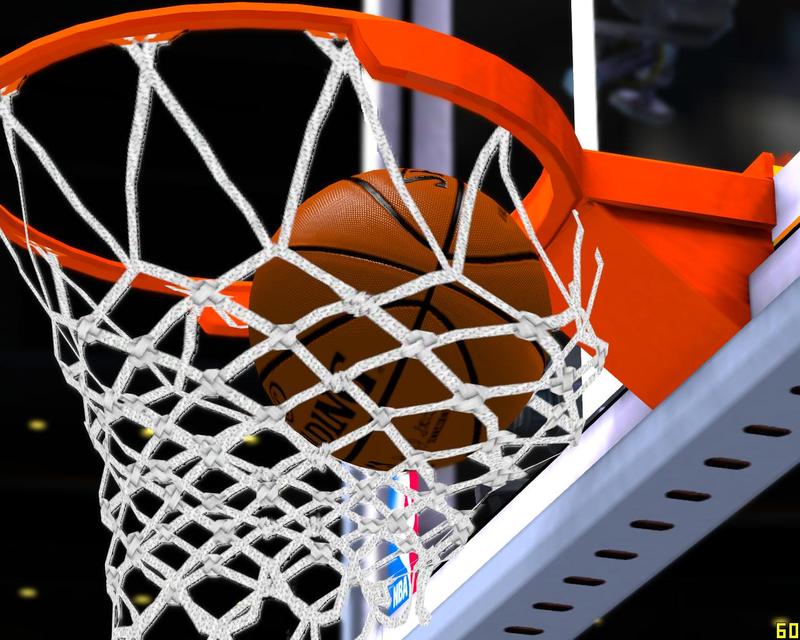 What is it? We need to do a betting study on the performance of each individual team and its matches at home and away. Also we need to separate the matches when the team is placed in the role of a favourite, an underdog or as equal opponent. Then we can create a database of the largest winning difference that every team achieved or allowed during the match and hence to the final result.
When this happens, we can look for dependencies and track the live NBA games.
Let me give you an example. Take Chicago games from the last season. The team often had to use their reserve players in the third quarter so their big stars to rest because the season is very long and they have to be kept away from injuries. Because of this the team usually lost the third part of the match. So if in the first two parts of the match Chicago have accumulated a leading difference of 10-12 points, at the end of the third this advance usually melts away. If you look at the live betting odds for the winning margin after the second part, you would often see that even odds were proposed at a rate of -12 points for Chicago. The same bet at the end of the third part usually is -4 points for Chicago.
It is this dependence which can be used by players to bet against Chicago and the proposed margin for their win just before the crisis point in their game comes and the rates for the winning margin for them to fall.